become a Faradite Integrator
If you are a professional integrator, you can apply for a Faradite trade account by filling out the form below. Following your submission our team will review your application, you will either receive back an account activation email where you will be able to set a password, or we might ask for extra information or clarity if anything is not clear.
Our dedicated technical support agents are ready to answer your questions quickly and accurately. Submit questions via our online portal, over the phone or via our social media channels.
If you have questions about a product, stock level, delivery times or anything else, your account manager will be happy to help.
As a trade professional you will benefit from a Faradite trade account.
There is no annual minimum spend or start up costs when becoming a Faradite integrator.
"It is truly refreshing to see a company in the industry creating such an innovative and stunning product range. The design and performance of the Faradite sensors and keypads is fantastic."
"The Faradite motion sensor 360 is small, sleek and so easy to integrate into Control4"
"As an integrator we have found the Faradite products simple, fast and reliable and we highly recommend them. Products that feel good, look elegant and work perfectly."
"We exclusively use Faradite motion sensors in projects for their slim profile and size making them almost invisible on a ceiling. The new black model is great for cinema rooms and they're easy to install and integrate into Control4 using a simple contact connection."
"We were searching for a sensor that was subtle, performed well and worked with our smart home solutions when we came across Faradite. Just a great motion sensor"
Datasec Smart & Secure home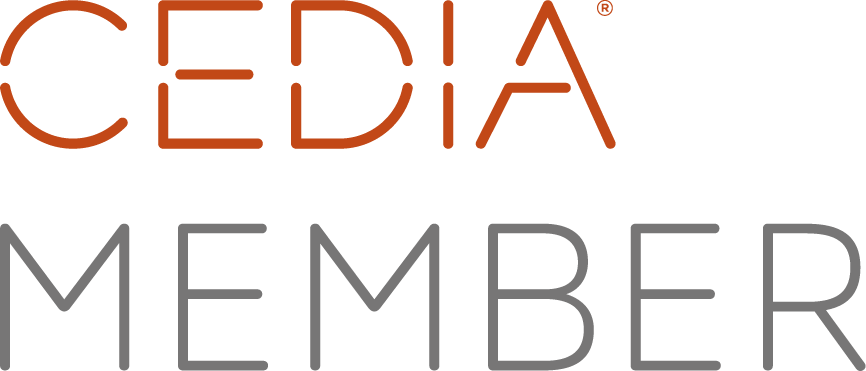 CEDIA is the international trade association and central touch point for over 3,700 member companies worldwide who design, manufacture, and install technology for the home. CEDIA is committed to helping members at every level set a pathway to prosperity by offering industry-leading education, training, and certification; delivering market intelligence through proprietary research; providing opportunities to foster community within the channel, and cultivating awareness with industry partners and consumers. Faradite are committed to not only meeting, but exceeding the industry standards. We are proud to be CEDIA trade suppliers.

The Made in Britain mark is accredited to businesses that sell goods that have been manufactured or have undergone a final substantial change in Britain before sale. All our products are designed and manufactured just outside London and we are proud to display the Made in Britain mark alongside our brand.